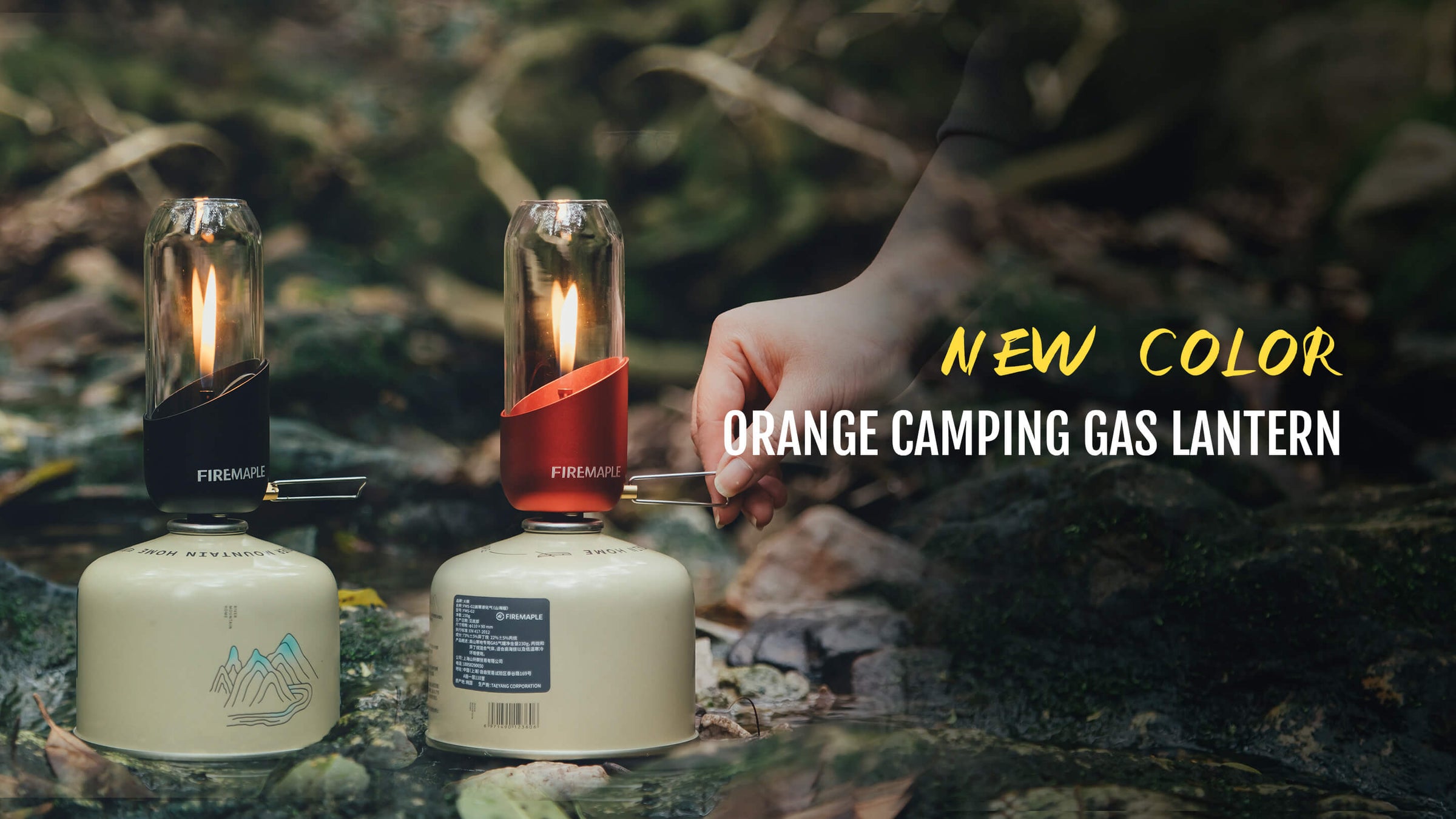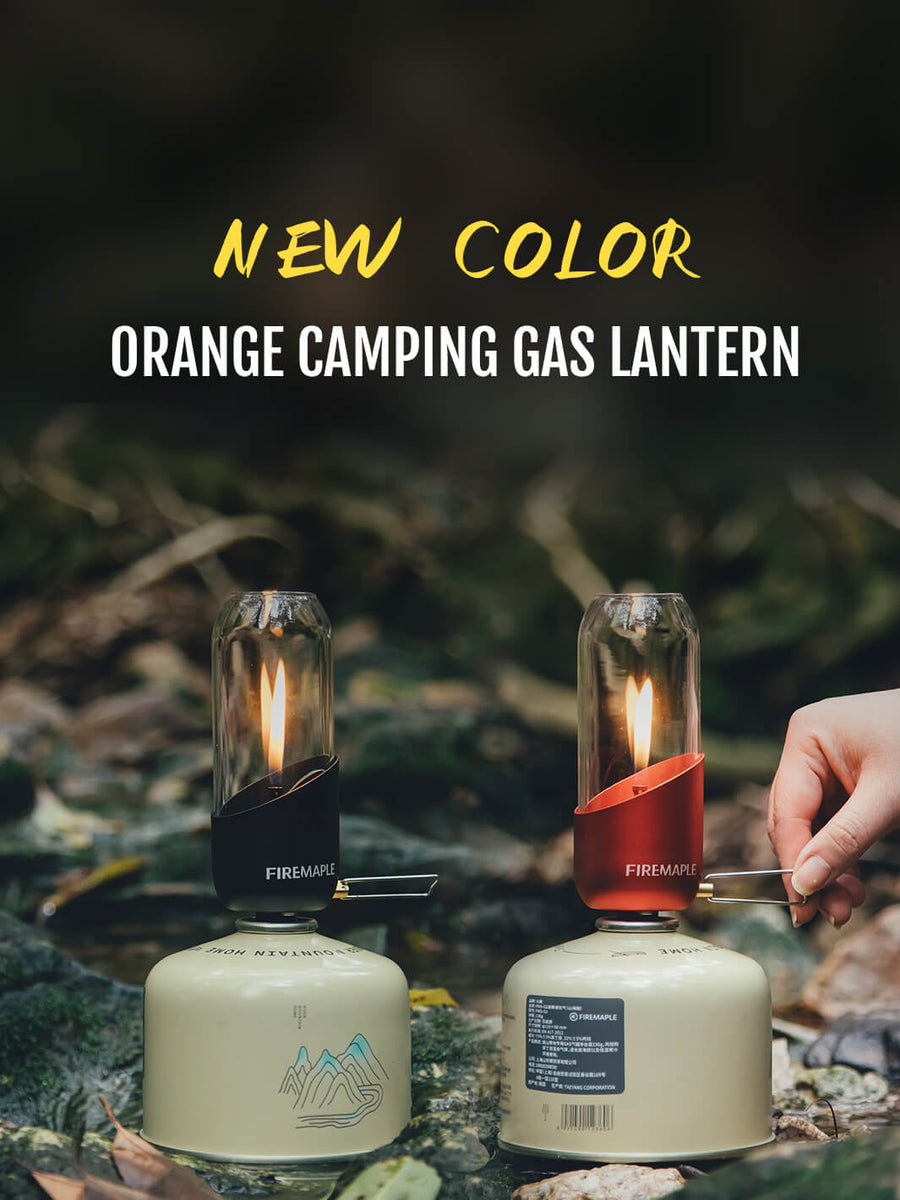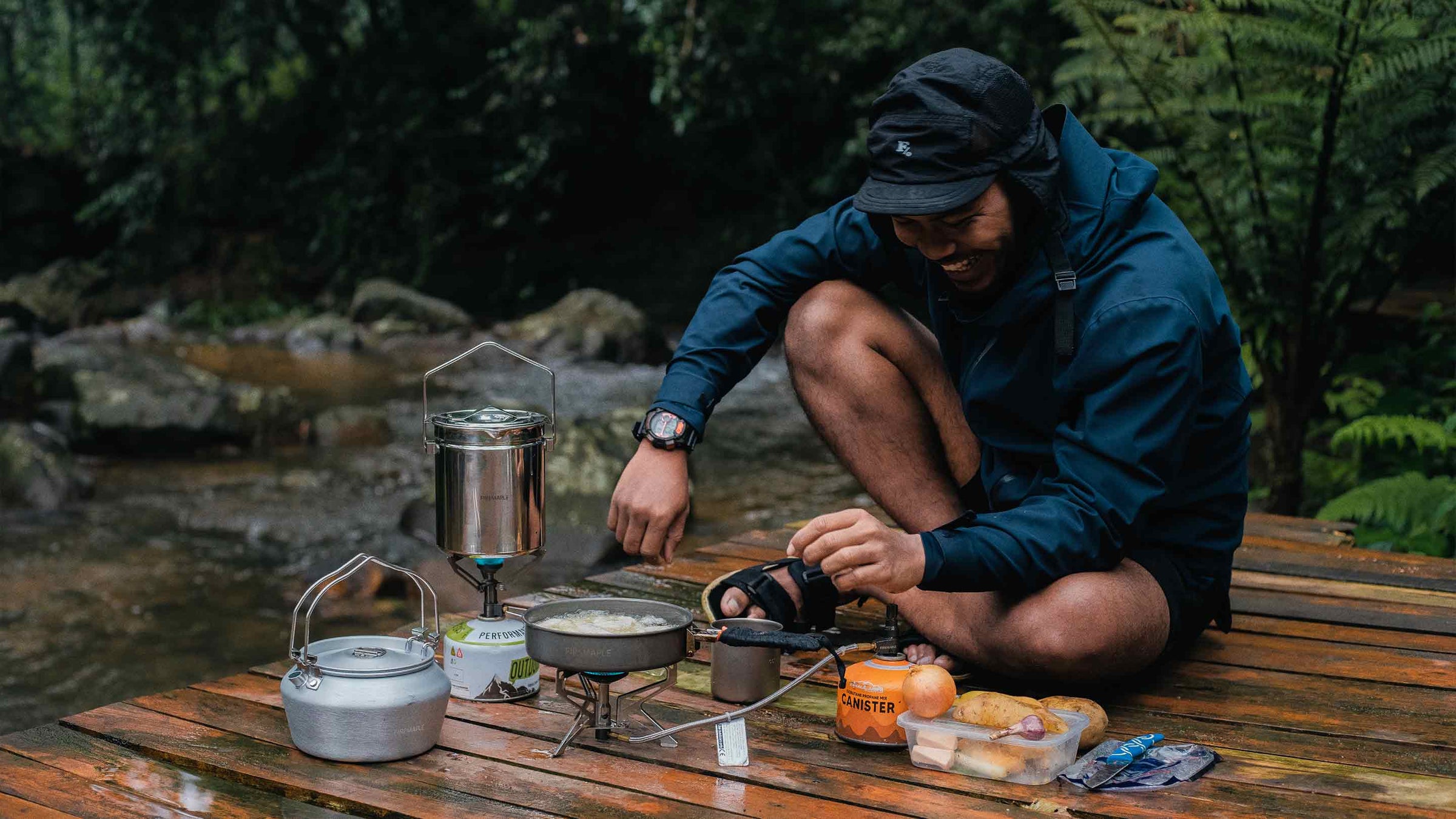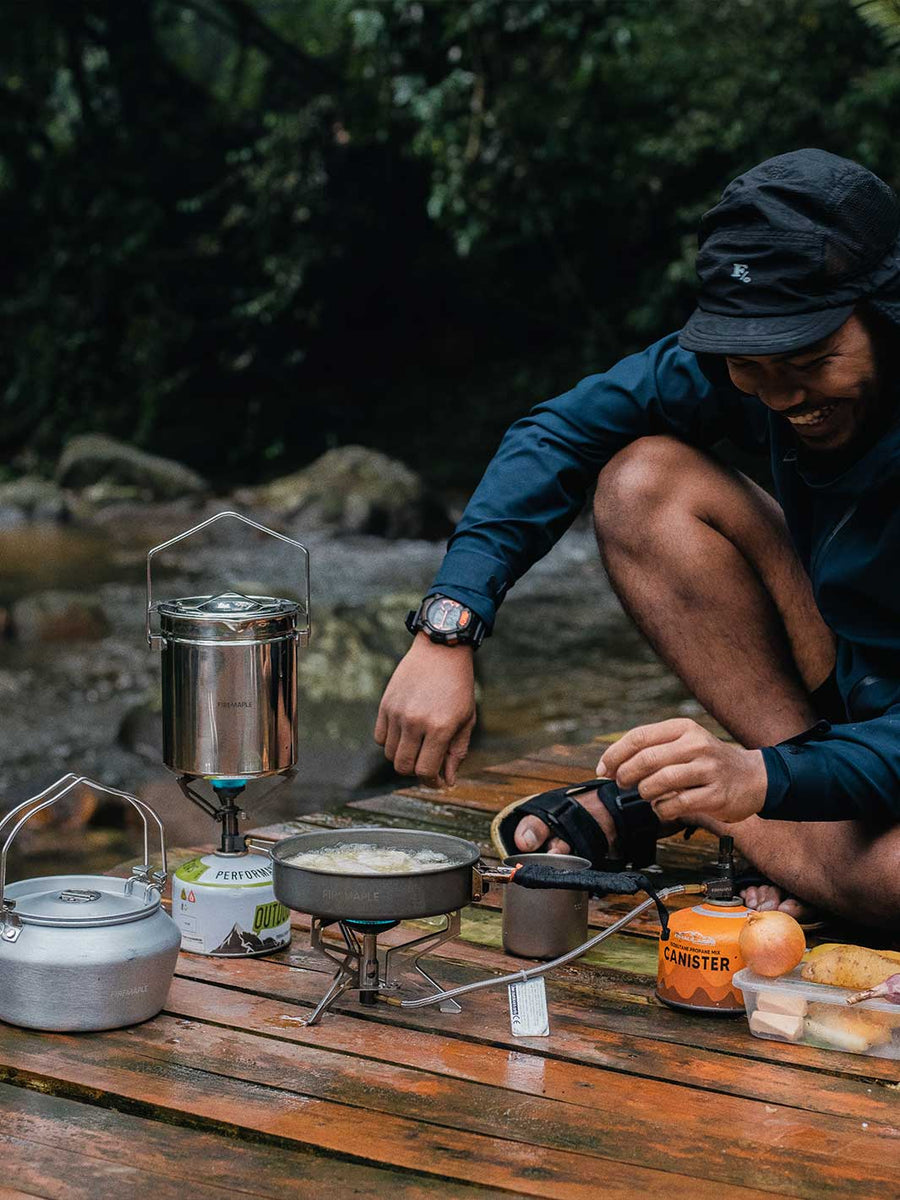 Be it an ultralight, a bushcraft, or a mobile kitchen. Find the Fire Maple cooking system or stove that's best for you.
Level up your food experience
Don't compromise on your taste buds and food quality while being on-the-go.
Select Your cooking style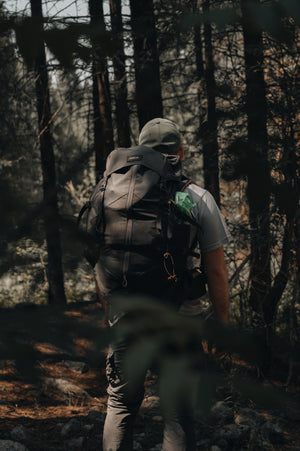 Ultralight Backpacking
Extremely portable, easy-to-use, and ultra-lightweight tools for adventurers.
Explore More
Endorsed by
About Fire Maple
One fine morning in a red maple leaf forest changed my life. An idea sparks in my mind and becomes into reality. Yes, my own range of portable outdoor stoves, lanterns, and cooking ranges. It is here for every passionate camper and traveler out there. For I believe travelers should not compromise on good food.
Read More
Share your journry with Firemaple
★★★★★

I'm completely happy with my purchase. I was able to get a boil in a minute or 2 in the field in Alaska just before the snow fall. This is a must buy if you're not looking to spend the extra cash for a JetBoil.

FINNOGG

Los Angeles, CA
★★★★★

Awesome stove,well worth the price. Light weight for every back pack hiking trip or for camping trip. The best stove I bought yet.

TheTornOutlaw

the United Kingdom
★★★★★

Sur les faces, 2 sont ajourées pour permettre d'ajouter du bois, mais cela empêche de garder les braises correctement dans le foyer, il aurait fallu ajouter une grille pour permettre d'éviter cela...
Et le montage s'effectue en 3 minutes.

Olivier

France
★★★★★

Product arrived on time and was very compact. All components were light weight and of good quality with the size of the pots fitting my cook stove top perfectly.

Terry

the United States
★★★★★

This is the most compact burner I've seen, and it performs very well. 1 cup cold water boils in 1 minute 30 seconds. When unfolding it, be sure the valve is closed before screwing it onto the fuel canister. Due to the valve being slightly open when folded up.

AuggyB

Canada
★★★★★

Add customer reviews and testimonials to showcase your store's happy customers.

Author's name

Los Angeles, CA