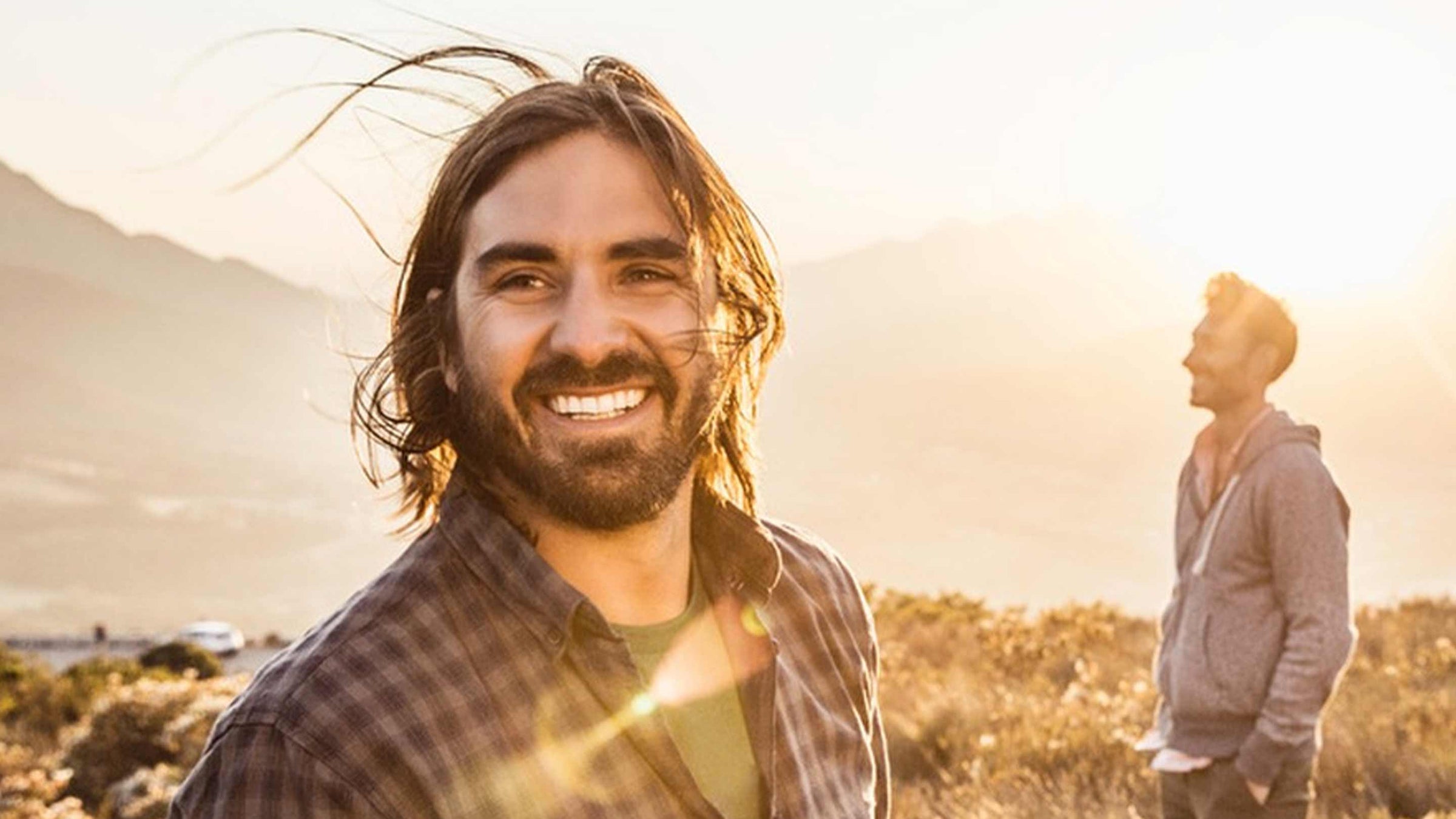 Join our FIREMAPLE Brand Ambassador Program. You'll have the opportunity to get a 25% commission.
Why Join
Use 30-day cookies which exceed industry standards
Enjoy a high-conversion rate
Earn 25% commission on all sales
01
02
03
04
05
LOOKS CALM. ACTS WELL
Yankee
I expected something reasonably nice and serviceable. What I got, however, was far better. The stainless is flawless - no overt wrinkle or stretch forming marks, a uniform high polish, and no sharp edges to be found anywhere.